staff profiles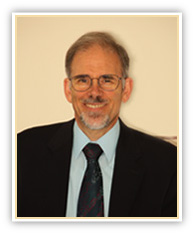 Terrel L. Templeman, Ph.D.
Clinical Psychologist
Dr. Templeman opened Psychological Services of Pendleton, LLC in January, 2008. He continues to provide a variety of psychological services to residents of Eastern Oregon. His assessments include forensic evaluations for the Oregon Board of Parole and Post Prison Supervision, evaluations of chronically mentally ill patients at Blue Mountain Recovery Center, juvenile evaluations for Oregon Youth Authority and the Department of Human Services, and disability evaluations for the State of Oregon. Dr. Templeman also provides evaluations for the courts, attorneys, physicians, and schools in the area. He provides consultation and supervision to juvenile residential treatment facilities in Pendleton. He also maintains an outpatient psychotherapy caseload.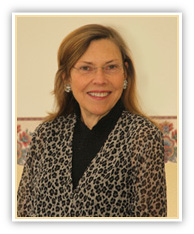 Connie Umphred, Ph.D.
Clinical Psychologist
Dr. Umphred opened her Pendleton practice in July 2008. She has been practicing in Vancouver, Washington for 14 years after relocating from Berkeley California. She has also been a registered nurse for 35 years. Dr. Umphred provides psychotherapy for children, couples, and adults. She also specializes in neuropsychological screening, and the diagnosis and treatment of psychological, emotional and personality disorders. She is available for medical related and forensic consultation.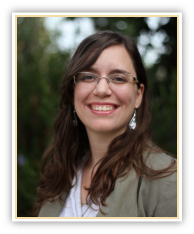 Natalie Kollross, Psy.D.
Clinical Psychologist
Dr. Kollross is a licensed psychologist in Oregon. She completed an internship at the Children's Institute, Inc. in Los Angeles, CA in 2012 working with underserved children and families. She earned her doctorate in clinical psychology from Pacific University in 2012. In 2013 she completed a year of residency at OHSU in Portland. Dr. Kollross specializes in culturally-competent assessment and treatment. She has experience working with adults, children, and families with a variety of presenting problems. She conducts therapy and assessments in both English and Spanish.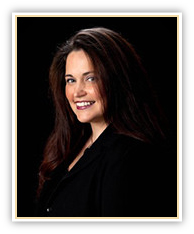 Stephanie Evans, Psy.D.
Psychologist Resident
Dr. Stephanie Evans Psy.D. is a Psychologist Resident in Oregon. She completed her Psychology internship at Monroe Correctional Complex in Washington State and completed her doctorate at the Washington School of Professional Psychology in 2014. She provides Cognitive Behavior Therapy (CBT) and other evidence-based treatments to adult and adolescent clients and is trained to address a wide range of emotional, behavioral, and adjustment problems, such as anxiety, depression, relational challenges, and trauma. Dr. Evans is also comfortable working with clients from a variety of cultural backgrounds, including members of the LGBTQ community.
Dr. Evans is supervised during her residency by Dr. Connie Umphred, Ph.D., and Dr. Terry Templeman, Ph.D., Licensed Clinical Psychologists.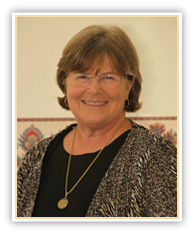 Jeanne Bailey
Office Manager
Ms. Bailey has been with our office for over 16 years, specializing in administrative support to our providers. She is dedicated to a smooth running office, ready to do whatever it takes to get the answers needed in dealing with any problems that arise. Her vast experience in dealing with insurance companies is helpful to both the provider and the patient.
Psychological Services of Pendleton, LLC makes every effort to work with the patient and their insurance company to establish preauthorization when needed, determine what the benefits are and to estimate what the patient responsibility will be after their insurance has paid.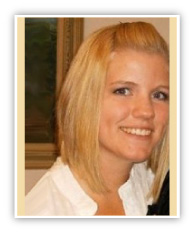 Katie McLaren
Administrative Assistant & Receptionist